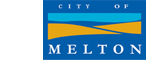 22nd Aug
LOOKING FOR A JOB? Come along to the Melbourne West Jobs Fair on Thursday, 31 August 2017! 1...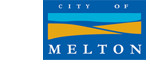 31st Mar
Ravenhall Prison offers a range of career opportunities. Whether an experienced correctional profes...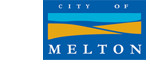 15th Jan
E-assist sessions help with Advice and assistance in job seeking, online applications and...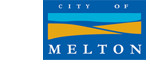 31st Jan
Need advice on your job seeking journey? Join our Job Lab @ Caroline Springs Library Speak t...