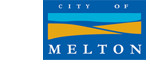 POSTED: 5th Feb
JOBS POP-UP AND COFFEE Date: Thursday 14 FebruaryTime: 9am - 1pmLocation: Urban 3...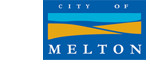 POSTED: 4th Feb
Jobs Pop-up and Free Food Truck Tue 12 February 20199am - 1pmAtherstone Wilton Field Display Villag...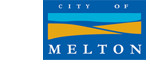 POSTED: 4th Oct
WHEN: Monday 15 October 2018, 4pm - 7:30pm WHERE: Melton Library and Learning Hub, 31 McKenzi...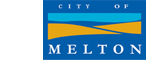 POSTED: 29th Mar
Job Title: Vacancy #0118 Major Civil Projects (50-70 roles to commence by Ap...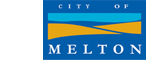 POSTED: 27th Nov
The Exchange is a Lendlease initiative co-ordinating and communicating opportunities to gain skill...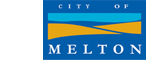 POSTED: 22nd Aug
LOOKING FOR A JOB? Come along to the Melbourne West Jobs Fair on Thursday, 31 August 2017! 1...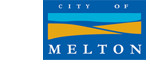 POSTED: 31st Mar
Ravenhall Prison offers a range of career opportunities. Whether an experienced correctional profes...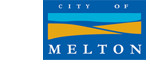 POSTED: 15th Jan
E-assist sessions help with Advice and assistance in job seeking, online applications and...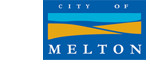 POSTED: 31st Jan
Need advice on your job seeking journey? Join our Job Lab @ Caroline Springs Library Speak t...